BRIEF HISTORY OF THE COMMUNITY
This small fraternity was born from the heart of God and the free response of three young.
"We initially experienced a form of evangelical life, but with the passage of time, confirmed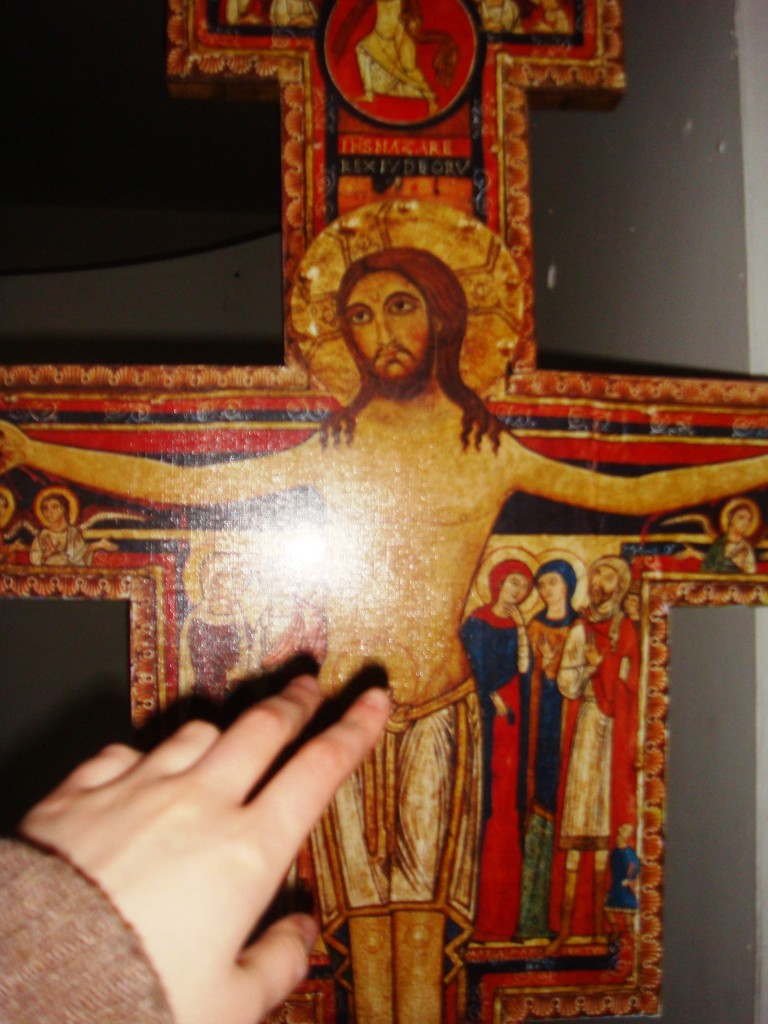 in our resolve to give ourselves totally to the Lord, the Holy Spirit has made us grow in a strong desire for authenticity, of a radical poverty, and that is a sign of a total love for Christ and a desire to be authentic Christians. After speaking with the bishops who followed us, with deep love for the Church, we have begun to share an experience of faith in the Diocese of Lamezia Terme, cultivating our friendship and the journey of following Jesus, devoted to prayer, to work and to evangelization with the only rule of the Gospel! To understand what the Lord asked us we offered a pilgrimage by walking and without anything like the first disciples of the Lord various Marian shrines of Europe confident that the heavenly Mother would increasingly enlightened. Thanks to the intervention of the Lord that has guided our history, by the grace of God we understood and felt strong at the heart of giving our life as missionaries of to Gospel that someone is proclaimed Truth, the only one Truth that man's heart looking incessantly and which is often denied or trampled in a world that relativized everything, from a life of poverty and simple mirror of the community of the first disciples of the Lord".        (friar Faustino – friar Umile – sister Chiara)
From there was born a small fraternity that has become religious institute, composed of brothers and sisters who are inspired by the life of the first Christian community (those of the Way – cf. Acts 9,2) living the grace of religious consecration as apostolic missionaries, evangelists poor and traveling. With a life based on simplicity, without circulation of money and totally dedicated to the Providence, the brothers and sisters united by prayer, the source of everything we do, industrious in working off the land that the Lord has given us, dedicated to training serious and well-founded; lovers of Truth to testify and announce follow the Lord in this lifestyle.